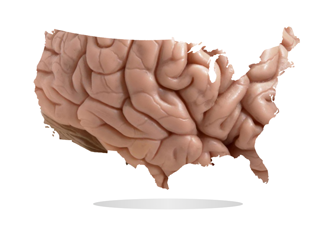 This was my debut article as a Contributor over at Engineering.com where I provide practical insight and wisdom to those preparing for the the FE Exam and the Professional Engineer Exam.
[hr]
I have a confession…last Monday I got in to a fight with my brain.
Alright, probably one of the most awkward ways to start your first Engineering.com article as a contributor…but hear me out.
As big, bad, and complex as the human brain is, the reality of it still remains…this thing can ...