The roots of the EIT Exam trace back to 1907 when Wyoming passed laws for Engineers practicing within state lines.
Consequentially, by 1920, the concept had quickly caught on and 10 states had similar laws in place.
At this time, 7 of these 10 states formed the Council of State Boards of Engineering Examiners (CSBEE).
In the years succeeding, more states continued to adopt laws, and by 1950, all 50 states had defined regulations.
Together, the states continued to build, enforce, and refine laws through national Board meetings where they would convene to discuss common interests and concerns.
These meetings evolved and reinforced regulations over time and eventually molded the first licensing test in 1965.
This licensing exam being the one we have all come to love and know as the Engineer in Training Exam (EIT Exam), which you will also hear referred to as the Fundamentals of Engineering Exam (FE Exam).
The 12-part Academy Course
Need a proven roadmap? Enter your name and email and I'll see you on the inside! (IT'S FREE)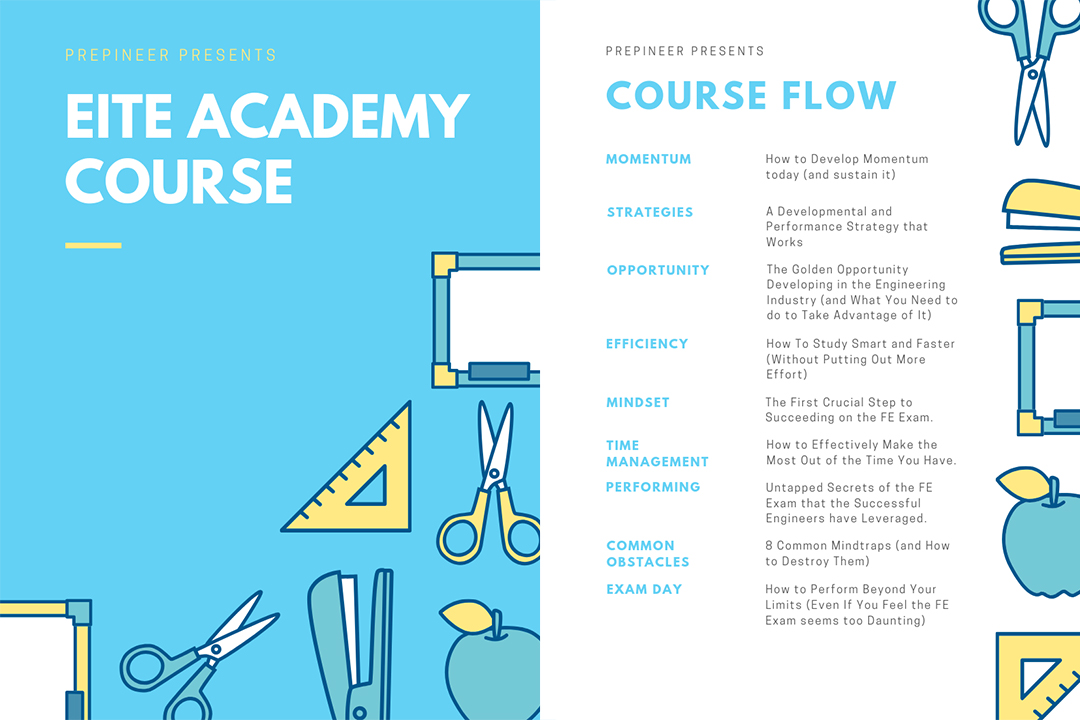 I'll start emailing you the course, as well as send you advice and exclusive invites to live courses. Unsubscribe at any time.
CSBEE is now the National Council of Examiners for Engineering and Surveying (NCEES) and continues to administer the EIT exam.
As stated in their vision, the NCEES has a goal of providing:
[L]eadership in professional licensure of engineers and surveyors through excellence in uniform laws, licensing standards, and professional ethics for the protection of the public health, safety, and welfare and to shape the future of professional licensure.
Engineers collectively share this vision in hopes of providing quality, safe, and efficient products and services to the general public.
Professional Engineers affect your life in ways you probably don't even realize.
They are responsible for making some of the most mind bending conceptual designs become reality around the world!
From Tesla to Nasa, power grids and bridges…Professional Engineers are at work every day solving the most challenging problems.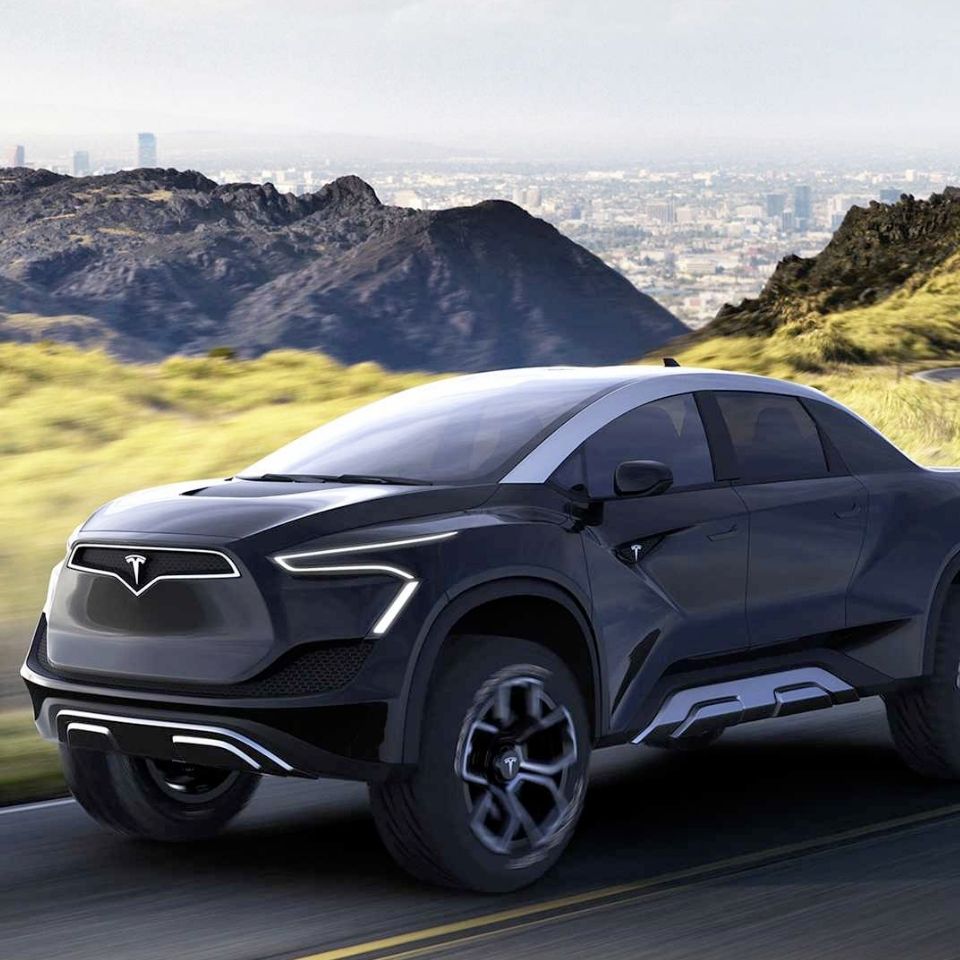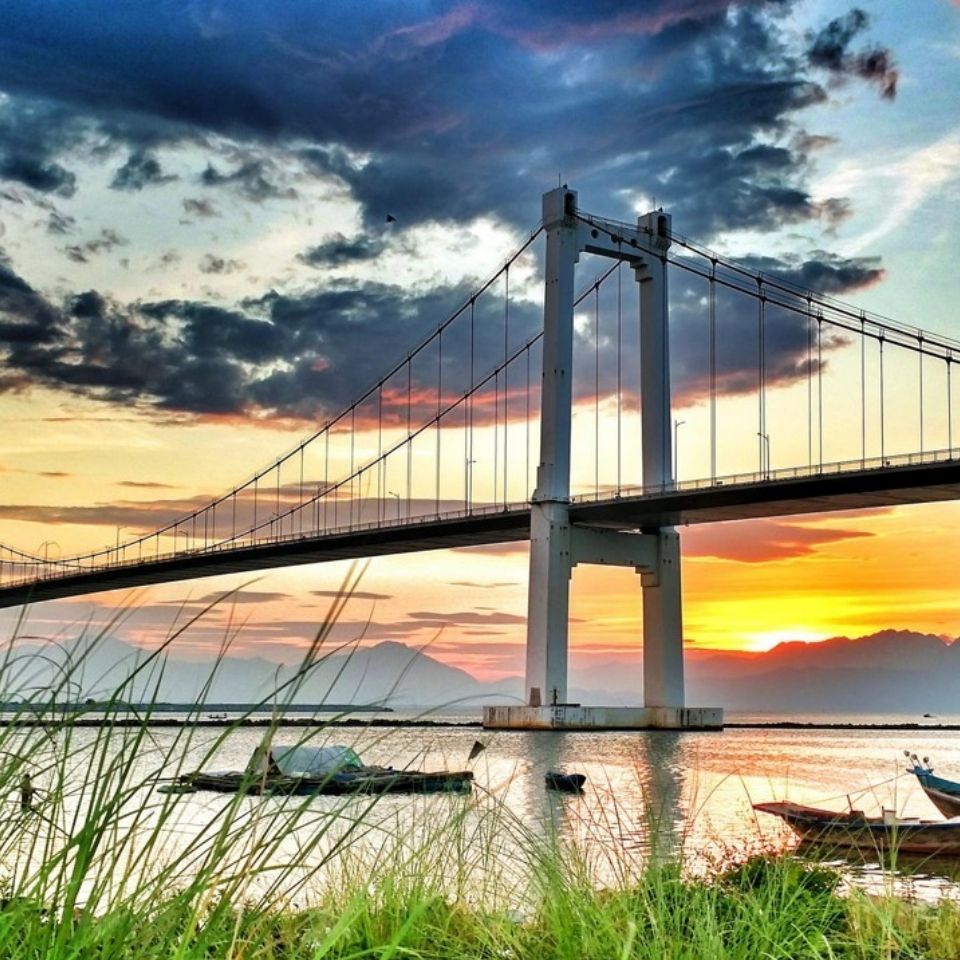 For more in depth answers to your questions revolving around the Engineer in Training exam, click here:
Why you should take the EIT Exam?
The EIT Exam (Engineer in Training exam) and certification is the first step in acquiring your Professional Engineer (PE) License.
As a licensed PE, you become part of a group of Engineers who are afforded a number of exclusive benefits.
As a recognized leader in the industry, you will gain the benefits of:
Stamping and sealing Engineering drawings
Owning your own Engineering Firm with your name associated with it
Performing individual consulting services to the public
Increased asset value leading to salaries far greater than the average
As an Engineering Intern, you are fast on your way to understanding the full capacity of being a true Engineer.
A couple of important reasons for taking the Engineer in Training exam now:
Above all, you are reinforcing the importance of laws, standards, and ethics which expands to protect the general public
You become more valuable to the Engineering industry
Many experience a tougher road preparing for the Engineer in Training exam the further they are removed from college.
States are going to start requiring Continuing education requirements for Professional Engineers
If you are ready to start your journey towards passing the Engineer in Training exam now, take advantage of the resources and study material provided here on EngineerInTrainingExam.com.
Probably the most confusing aspect about the EIT Exam are the eligibility requirements, click here to get dialed in:
Need to jump back to the homepage? If so, you can head back by clicking HERE