Oklahoma Professional Engineer – FE Exam
Since the field of engineering is highly technical and complex and the recipients of professional engineering services do not normally have adequate expertise by which they might be able to evaluate the services rendered by a professional engineer, the Oklahoma State Board of Licensure for Professional Engineers and Land Surveyors was established in order to carry out its mission to protect public health, safety and welfare through the regulation of the practice of engineering and land surveying.
It also ensures that those who are entering these practices must be able to meet the minimum standards of competency (including passing the FE Test and EIT Exam), and maintain such standards during their practice. The Board makes final licensing decisions and penalize those who violate the licensing laws.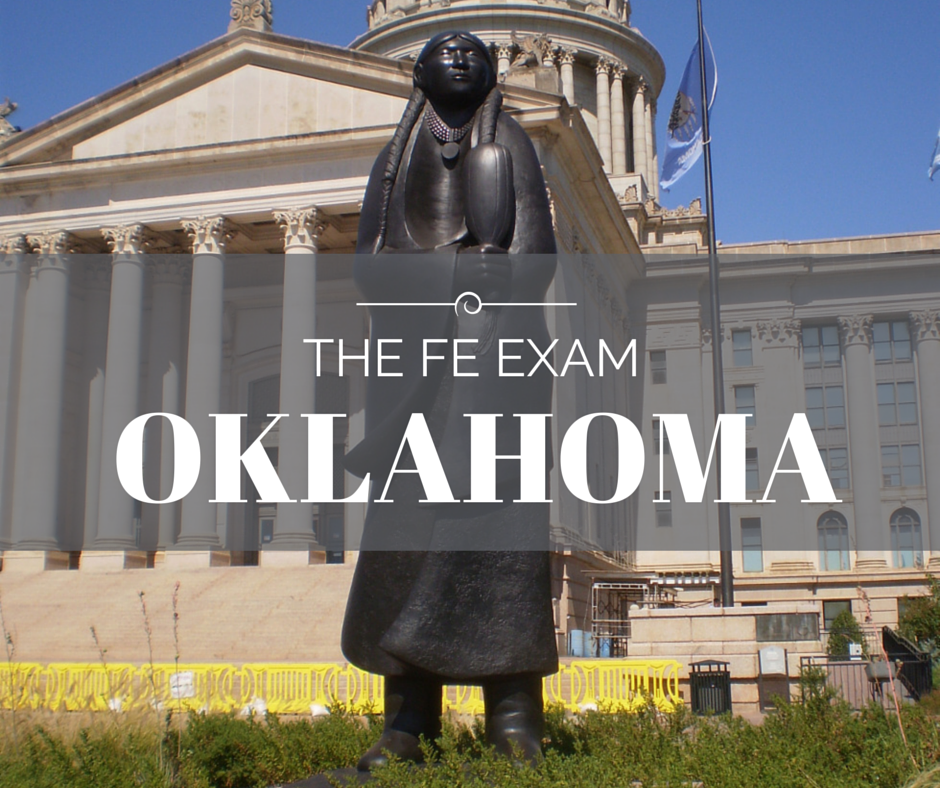 Board Contact Information:
| | |
| --- | --- |
| Website | www.pels.ok.gov |
| Name | Kathy S. Hart |
| Email | [email protected] |
| Phone | (405) 521-2874 |
| Fax | (405) 523-2135 |
| Address | Oklahoma Engineering Center, Room 120, 201 NE 27th Street Oklahoma City, OK 73105 |
Have further questions? Check the Frequently Asked Questions or visit www.pels.ok.gov to get the most up to date information