Part 2: 4 Obstacles that are Holding you back (and How to overcome them)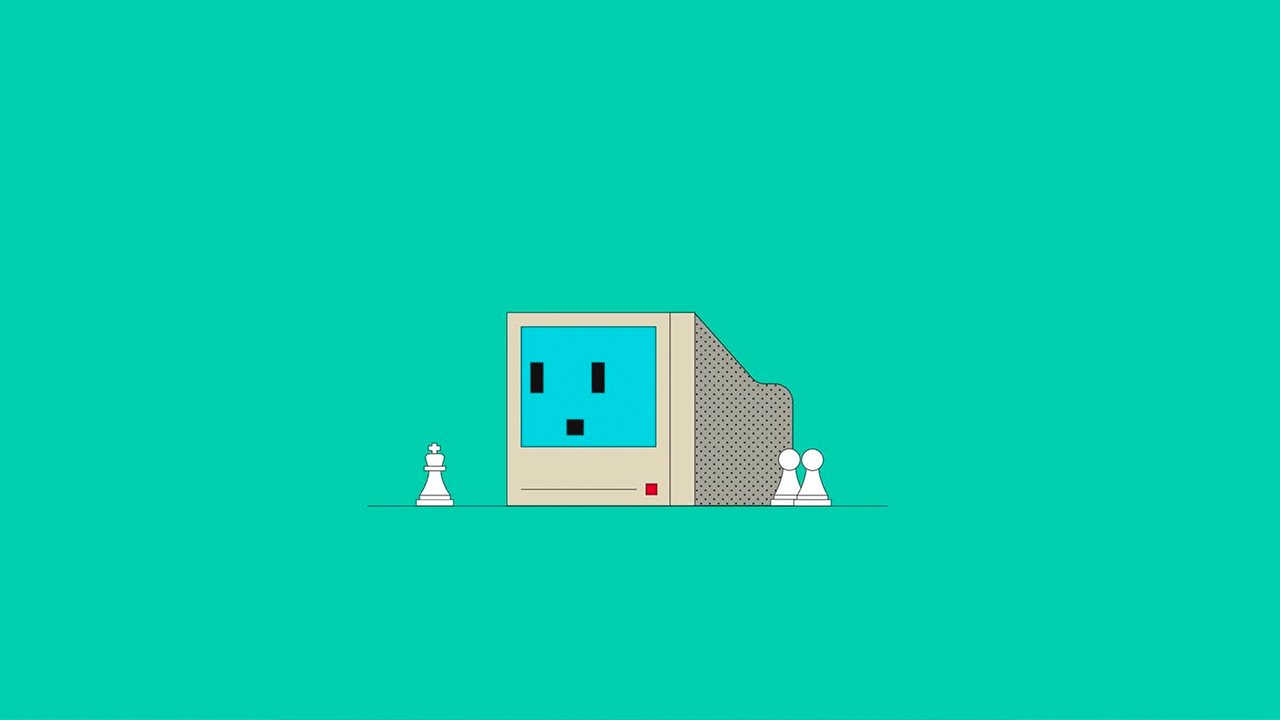 Hey there! Welcome to your first official FE Exam Academy lesson!
We're leading off with this one because it's probably the fastest, most efficient way to get you taking action towards passing the FE Exam.
Ever notice that sometimes, despite your best of intentions, you put off doing something that you know you shouldn't?
One day, turns in to weeks…which turns in the months…and then before we know it, years have passed by and we still haven't made it happen.
How do I know this?
Well, I've been victim of this, and I've worked with thousands of engineers over the years who have fallen victim to it as well.
It's because there's common obstacles that we all encounter when taking on the FE Exam and there is a specific strategy that successful engineers do to counter these obstacles.
It isn't particularly difficult to learn, and we would love to walk you through it today. Because we love it when *great* engineers get to be recognized for what they are.
Check out the video.
After watching this video, I have two things I want you to do.
Have you struggled with any of the obstacles I mentioned today?  Or maybe you have another one that your are currently battling. Would love to hear your personal experience in the comments below.
Take a moment to write down a list of 10 people you know who are either Professional Engineers or you look up to as someone you want to model your career off of.
Save this list, you will be putting it to use during our next lesson where we will go through a workshop that can make a profound impact on your overall success come the day of the FE Exam.
So until next time we meet.
Take Care!

Justin Dickmeyer, PE
Prepineer.com