Part 5: How to Re-Program the Subconscious (And Get It Done Today)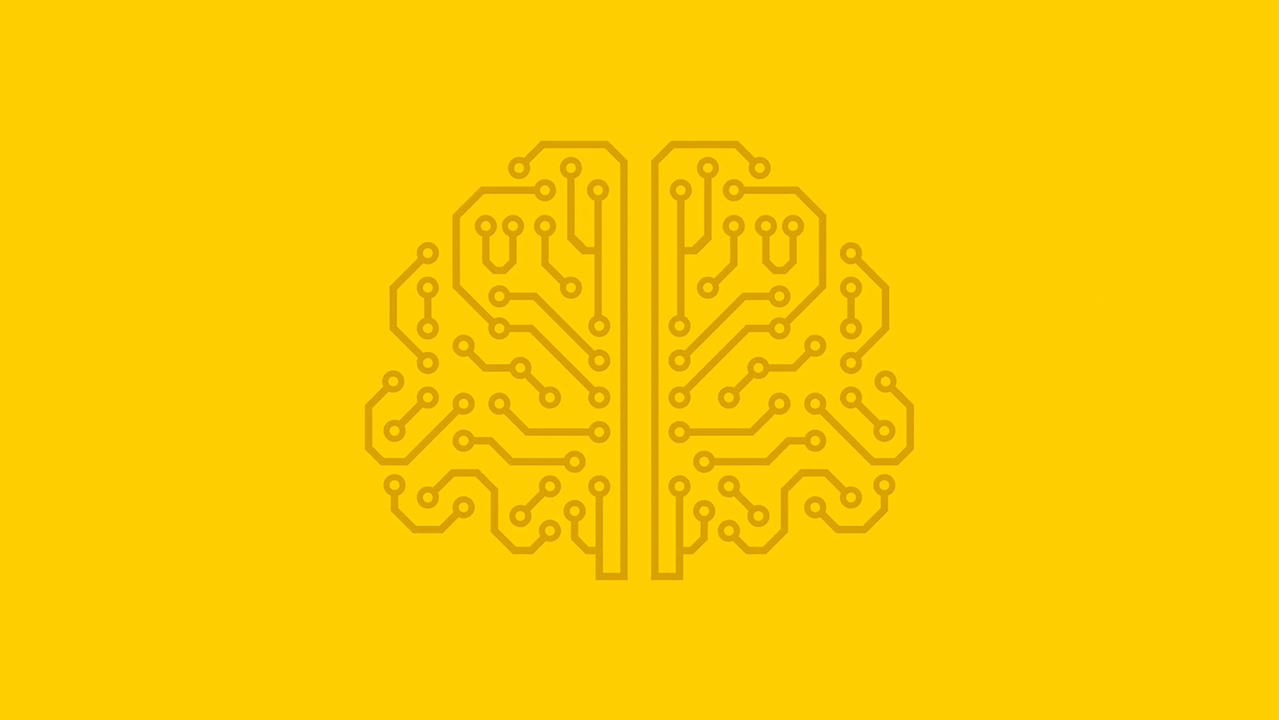 Research has shown us that the biggest barrier to successfully completing anything is just getting started.
It has been well documented that when individuals are presented with a large, complex project (studying for the FE Exam), they are more likely to simulate real productive work by focusing on small, mindless tasks to fill time.
Essentially, we tend to do anything but put some real focused effort in to what we really should be doing.
Does this Sound familiar?
Understanding our minds natural tendency to put off productive work…or let's put it in more familiar terms…procrastinate, is the first step in really making some miracles happen in our own journey.
Whenever we head off towards a goal, regardless of what it is, we need to establish a "Quick Win" to help build our morale and give us a sense of achievement and enhanced momentum towards our ultimate goal.
Instead of focusing on fully preparing for the FE Exam, start small by simply applying for the exam, or setting up your study schedule that is focused on the specific subjects you need to study.
Whatever that "Quick Win" may be, just do it knowing that you will likely begin leveraging the natural benefits of incremental steps towards a larger goal.
This sense of achievement will aid in building your morale and give you enhanced momentum towards the ultimate goal of passing the FE Exam.
In today's video, we are going to take a deep dive in to the depths of the natural mind and put in to place a impactful strategy to circumvent what it naturally wants to do.
But ACTION is where all this theory turns in to reality, so here's your next action steps…
How to take it further
Often when I first start working with an engineer preparing for these exams, generally I hear something like this:
"I am so overwhelmed, the range of this exam is unreal, I don't even know where to start, or how to establish a schedule that is in line with the new exam specifications, and highlights the areas I should be focusing on to get the most out the time I have!"
Good News…
We are going to take care of that Today…right now.
We developed a tool named the Prepineer Study Buddy, specially for you:
Click here to download Study Buddy 1.0
Download this file and unpack it to your desktop. Inside you will find two files, one titled "Prepineer Study Buddy" and the other titled "Prepineer – How to get Quick Win Now."
Today is the day that you get past one of the most basic, yet daunting tasks of getting your journey started towards becoming Professional Engineer…
That being setting up a schedule you can be confident identifies where your focus should be.
Once you open this file, we are going to complete in 30 seconds what it takes some people to complete in weeks, or even months!
The schedule will not only outline precisely what you need to study for your specific discipline, but it will also track your progress along the way, giving you a constant metric to gauge your efficiency on.
You are going to love this powerful tool.
Our goal today is to stop doing "small, mindless tasks to fill time" and put in some solid effort in making a move towards passing the FE Exam.
We will wrap in up today until next week.  Do this homework, take the action, and the next time we meet, we will keep it going.
Oh, and ya, LEAVE A COMMENT below telling me what you will be doing TODAY to finally begin putting an end to the fight the old brain has been waging on you.
Take Care.

Justin Dickmeyer, PE
Prepineer.com