Frequently Asked Questions
What is EIT Certification?
It's not uncommon to graduate college without even hearing the term EIT – or Engineer in Training for that matter.
I know for me personally, I didn't even know the FE Exam was a thing until I started seeing it on the email signatures of others I was working with.
So it's not a surprise when someone comes to us asking the question:
"What is EIT Certification?"
So what is all this EIT talk about?
Let's get in to it.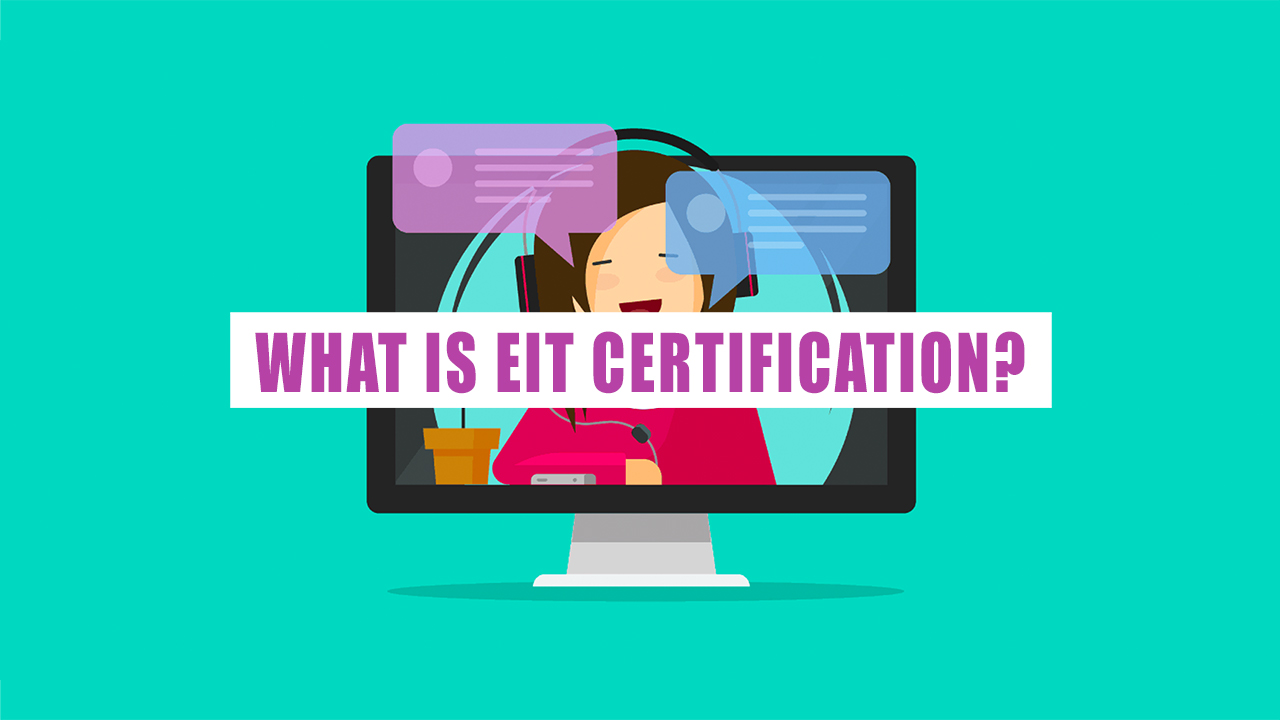 We often get individuals dropping in asking us the question "What is EIT Certification?"
Why they are asking this question could stem from a number of starting points:
They are seeing the acronyms EI or EIT on someone else's email signature or business card. (this was me)
They are seeing it as a requirement on a job description they are looking to apply for.
They just want to know the details because they are seeing that it is part of the process in becoming a licensed professional engineer in their state.
Wherever you fall on this spectrum, you are finding yourself here because you have this same question.
So what is EIT Certification?
The EIT Certification, formally known as the Engineer In Training Certification, is simply a document.
This document, either physical or electronic, provides a formal means of granting that you have successfully showed competent knowledge of the fundamentals of engineering.
This EIT certification, and number, is provided by each individual's state engineering board after he or she passes the Engineer In Training Exam.
The Engineer in Training Exam (EIT Exam) is the first of two exams you will take as you move towards obtaining your Professional Engineering License (PE).
This exam, which you may also hear referred to as the Fundamentals of Engineering exam (FE Exam), is developed and administered in all states (and a number of locations outside the US) by the National Council of Examiners for Engineering and Surveying (NCEES).
The FE Exam is offered to eligible students year-round in four different testing windows.
You can learn more about what this exam is all about here:
What is the Engineer In Training Exam?
So that is what EIT Certification is all about.
It's simply a certificate, a number, that attests that the individual has proven proficient in the fundamentals of the engineering discipline.
But…
What about all these other acronyms people are using?
You may be seeing Engineering Intern (EI), or Engineer In Training (EIT), or maybe even Intern Engineer (IE).
What's the difference?
Each state has their own rules and regulations that give you guidelines in regards to the designations you may legally use once you gain your EIT Certification.
Each term is synonymous with one another.
All just mean that you have successfully reached a milestone in passing the FE Exam.
You can view more about your specific state's rules and regulations that define the legal designations starting here:
FE Exam Requirements State by State
So whether you are seeing it on a business card, in an email signature or within a job description, having your EIT Certification just means that you have taken and passed the FE Exam.
So what now?
Now that you know this, where does that put you?
Is passing the FE Exam still on your list of things to do?
Are you struggling?
Maybe you have already attempted and failed.
Maybe you feel like you don't know enough to pass.
Maybe you just think you are past the point of being able to pass having graduated a long time ago.
None of these should be stopping points, only obstacles which you work through.
That's just life.
We have worked with thousands of engineers who had been in your same exact shoes.
Shoes of limiting beliefs.
Shoes of strong fear of failure.
Shoes of uncertainty.
I just want you to know that these are all normal, give yourself some grace.
The only thing you need to do is take action.
One small action at a time and build on that.
It's possible if you are willing to give yourself that chance.
Passing the FE Exam shouldn't be a mystery.
Sadly though, many are doubting that they can get it done, and in turn, are giving up on themselves and their careers.

If I offered to show you a system that has worked for thousands in your same shoes, would you take it? Click here to start your trial and learn the exact framework that will help you pass the FE Exam now.