Contact Justin
Welcome, thanks for stopping in! 🙂
I'm so grateful for you and am happy to help you pursue your goal of becoming a Professional Engineering.
I created this contact page to help you get your questions answered…fast!
Check out the FAQ section first. If that doesn't help, my team and I would love to hear from you and address your question the best we can.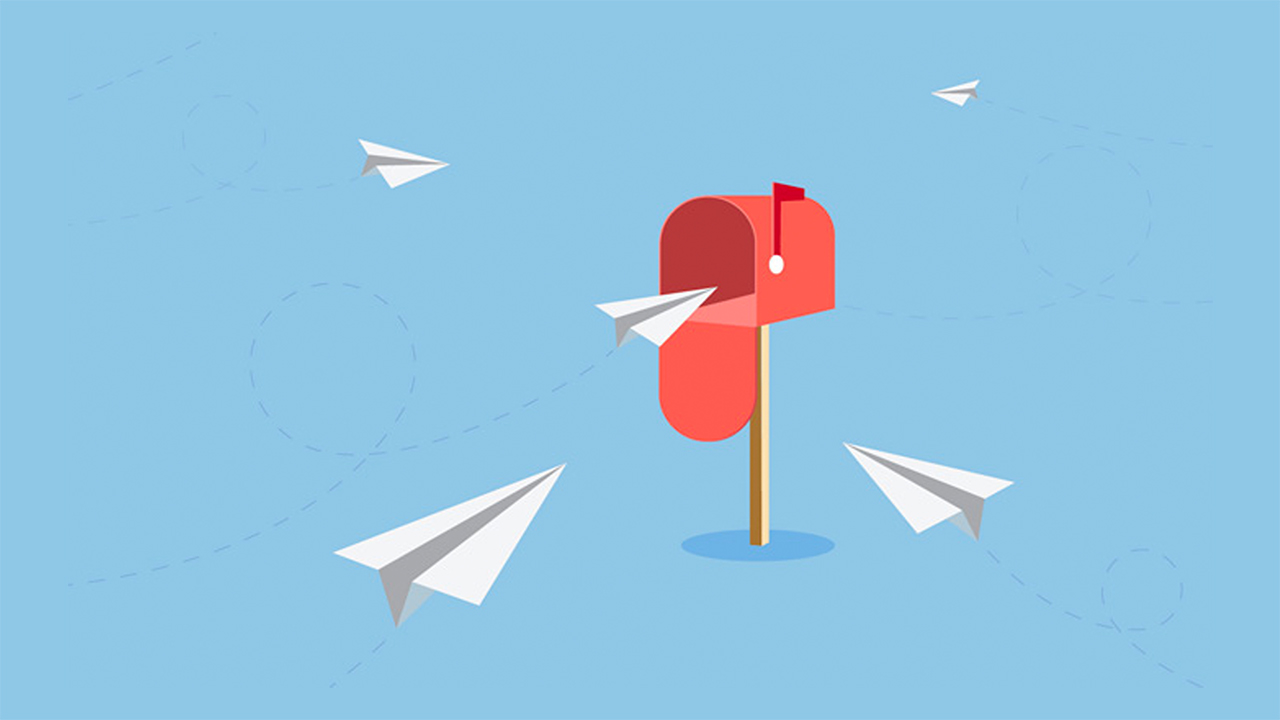 An important note...
ABOUT MY SANITY AND HOW I DON'T GO CRAZY
Full transparency, I get up to 200 emails every day!
It's pretty crazy.
For a few years, I let the number of unread emails get into the thousands, that's just real talk.
At one point, I had over 5,000 unread emails in my inbox.
This made me sick to my stomach, especially because for the first couple years of starting this site, I was able to answer every single email that came in, no problem.
As things grew, however, so did the number of people asking for my help.
Even though I spent hours answering emails each day, unfortunately, I just drowned in it all.
I finally had to hire someone to help.
Though, even with the help, I still get a ton of email so please respect the amount of time it might take for one of us to get back to you.
In most cases, it will not be immediate.
So without altogether putting the x-nay on open contact, I am putting out this sanity disclaimer so we can all move forward happy and with healthy expectations.
Ready to ask your question?
PLEASE EMAIL ME USING MY EPIC CONTACT FORM
Email can be messy and overwhelming.
Thankfully, there are cool tools out there that help make email submissions smoother on both of us. I use one such tool called Typeform.
To email me, please click the button below…doing so will enter you into my Typeform.