If Practice Makes Perfect, What does Perfect Practice Make?
Take Part in THE Ultimate Practice Exam Experience that is Remarkably Detailed and Thought-out without Sacrificing Affordability for all.
With this Practice Exam You Will…
Save Time and Slash Stress by Quickly identifying your Strengths and Weaknesses in the Material

Understand exactly how to solve a problem Systematically with Detailed solutions that don't leave out the minutia

Marry Problem Type to Knowledge to Application with a Complete Practice Exam

with no skimping in between
Your practice exam helped so much. I used it as a study aid and was especially helpful with covering each topic of the exam in the limited amount of time that I was allotted. I passed the exam last May and your practice exam helped me do it! Thanks! – Evan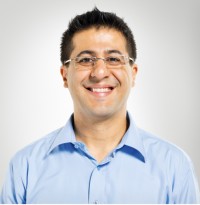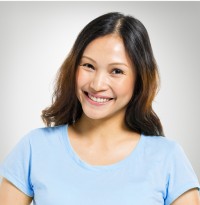 I passed the FE in Indiana! Thanks for the practice problems and Best of luck with this venture in the future, you have a high quality product and service. – Ali
After weeks of preparation, I purchased and attempted the EngineeringInTrainingExam.com Practice Exam. I immediately discovered my areas of deficiency and where I needed to refocus my final study. Taking the FE exam without attempting your Practice Exam would have been like flying blind. I am happy to state that the Practice Exam helped me pass the FE Exam on the first attempt. Thanks! – Danjuma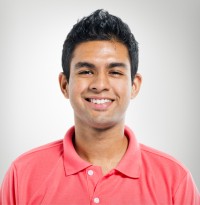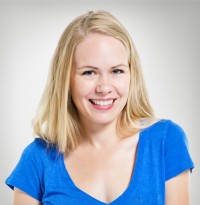 Just wanted to inform you that I PASSED. YAY!!!
Thank you so much for everything. You and your website was an intricate part in me reaching my goal. Your encouraging and supportive emails/newsletters gave me the kick I needed to jumpstart my studying routine and keep the momentum going. I am so blessed to have found your website!!!!! Keep up the great work! – Mary
Here's How The EIT Practice Exam Boosts Your Readiness
Some people think being prepared for the EIT Exam calls for some dark, mysterious powers. But really, it's as simple as 1, 2, 3:
First, you need a comprehensive, well structured, effective Practice Exam, so you can quickly and effectively become comfortable with what to expect going in to the exam.
Second, you need detailed solutions that logically walk you through the process of solving each problem.
Third, you need to adjust and optimize your studies to set you in a position for the greatest success on the exam.
The EIT Practice Exam makes these three steps easier and more efficient than ever:
First, the EIT Practice Exam is a complete 180 problem exam that helps you quickly establish a comfort level with the format of the exam, working between SI & US units, and identifying strengths and weaknesses right upfront.
Second, the EIT Practice Exam provides detailed guidance through the solution for each problem, marrying problem type to knowledge to approach, providing not only a self help approach which leads to better exam scores, but helps you identify shortcuts to solving problems.
Third, the EIT Practice Exam makes organizing your studies a snap by helping you pinpoint strengths and weaknesses and mentally preparing you for the time constraints imposed on exam day, so you can spend time focusing on the content that's most important all in the comfort of your own home.
With the EIT Practice Exam on your side, you'll:
Quickly establish a comfort level with the exam format
Identify upfront where your strengths and weaknesses lie
Mentally prepare for the time constraints set forth on exam day
Develop the necessary discipline that leads to success
Avoid an exam that leaves you in the dark to how an answer is derived
But most of all, you'll be that much closer to realizing your dream of becoming a Registered Professional Engineer!