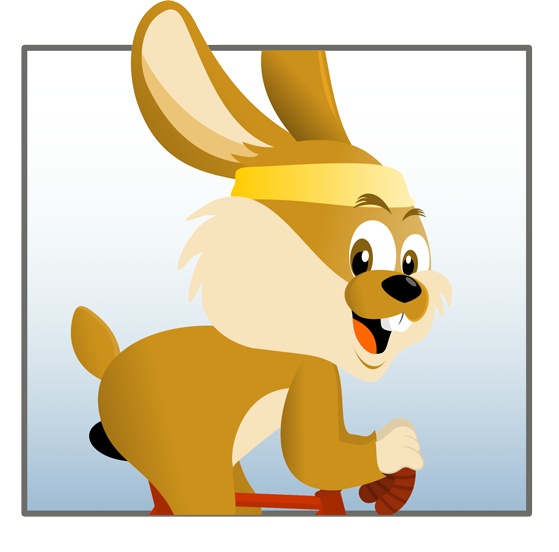 Herbie is a a fun and quirky bunny who eats his carrots and loves what he does: helping you love what you do in the career that you dream…as an Engineer!
A standard day is comprised of high-fives, carrots, and constant pushing to bring you the most stress reducing resource, as well as urgency and diligence. In more simply terms: you have the best of the best looking out for you as you go along this journey.
#FiveCarrots is the standard around here, and the Daily Carrot is just one of the many services we enjoy doing for YOU.
Enjoy!
December 11, 2012 – Engineering Economics (Single Payment Formulas)
December 18, 2012 – Engineering Economics (Straight Line Depreciation)