Part 1: Getting Started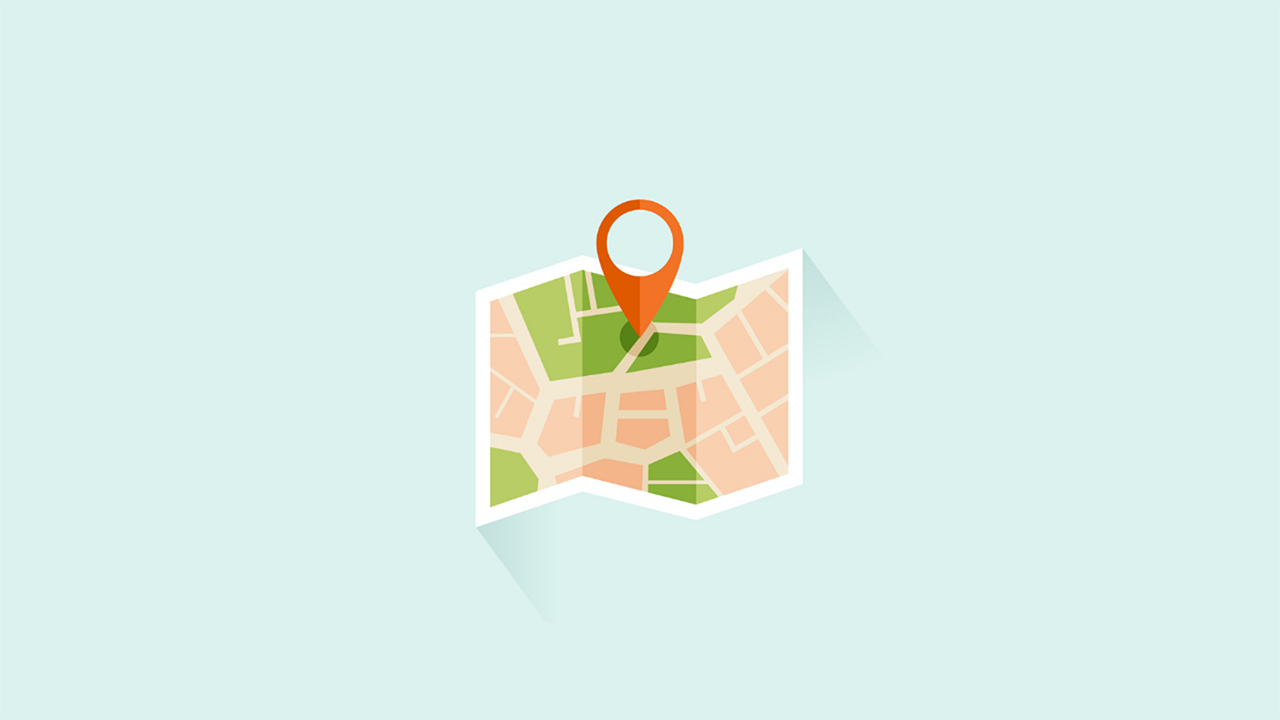 Hey there, thanks so much for joining us…really good to see you here.
Our family of websites exist to give you an extensive education in the essentials of preparing for and passing the Fundamentals of Engineering Exam.
Because our focus is to bring you a comprehensive resource, we understand at times you may find yourself a bit overwhelmed.
We get it.
We've created this page for you to anchor back to if indeed you find yourself in the abode of confusion.
The information is right here for you, at your fingertips whenever you need it…because we are the first ones to know that, with the busy lives we live, preparing for the FE Exam isn't always lollipops and daisies and sometimes we have to be creative in our study pursuits to get it done.
We are here to help you do just that.
#1: Building your foundation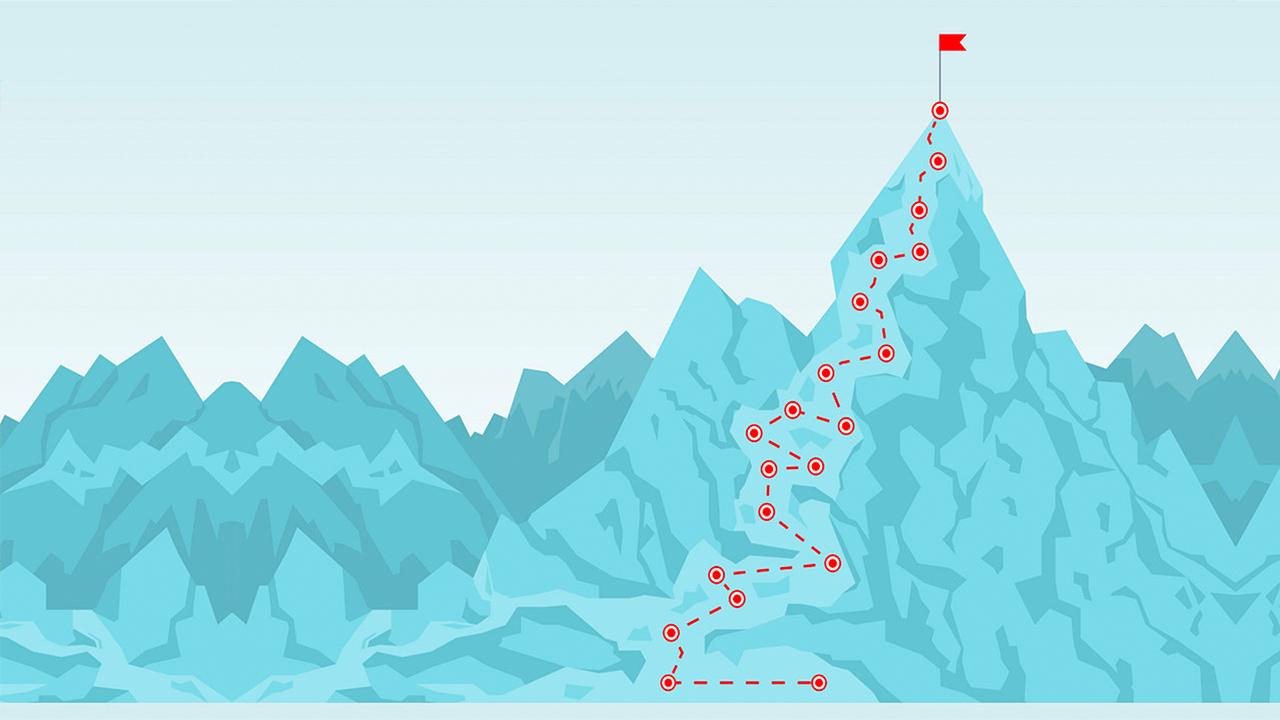 Each week in your email box for the next few months, you'll find a key lesson on improving your mindset, core knowledge, understanding, and get real life strategies that you can realistically implement in to your already busy life…
All to use to help you prepare for and pass the FE Exam.
These lessons are designed to build a step-by-step understanding of the bedrock foundation, helping you develop the key performance areas that have been seen to set those who are successful apart from those who aren't on the FE Exam.
Through serving over 1.5 million (yes, nearly 2 million) lessons in 150 different countries around the World, we've been able to identify the key components behind those who are successful on this exam.
We found that success rests on four pillars:
Mindset

Strategy

Tools

Performance
Each pillar enhances the others.
Together, they're much stronger than they would be if any of the pillars were missing. 
(That's not theory, by the way. We've seen self proclaimed 'geniuses' prepare for and fail when taking the FE exam…and we've seen people who never gave themselves a chance, but committed to doing it right, go on and be extremely successful.)
So the first few months we will be sending you emails with the nuts and bolts of what goes into putting together a successful preparation campaign so that you can make the most out of the time you have and perform your best come exam day.
#2: Deep-diving into a wealth of actionable and impactful information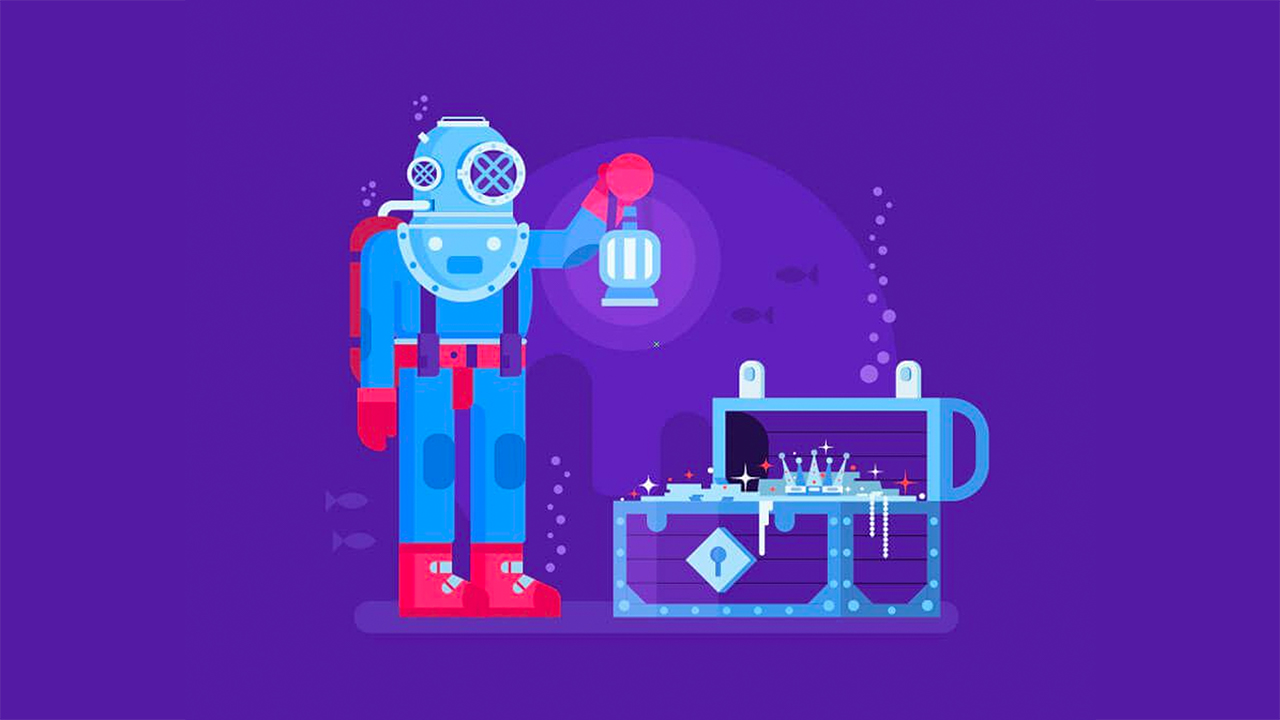 As a free subscriber to this site, you will also get 24/7 access to an extensive free library of content including freshly updated actionable strategies and tools to use to make each day a productive day as you move forward towards sitting for your FE Exam.
You'll also find in-depth information on exam specifications, calculator tutorials, performance hacks, topical reviews, and more. We suggest you start with the VIDEOS tab in the navigation at the top of the page.
This is where you can dive deeply into a topical review or a calculator tutorial at the time that's right for you.
#3: Taking your education further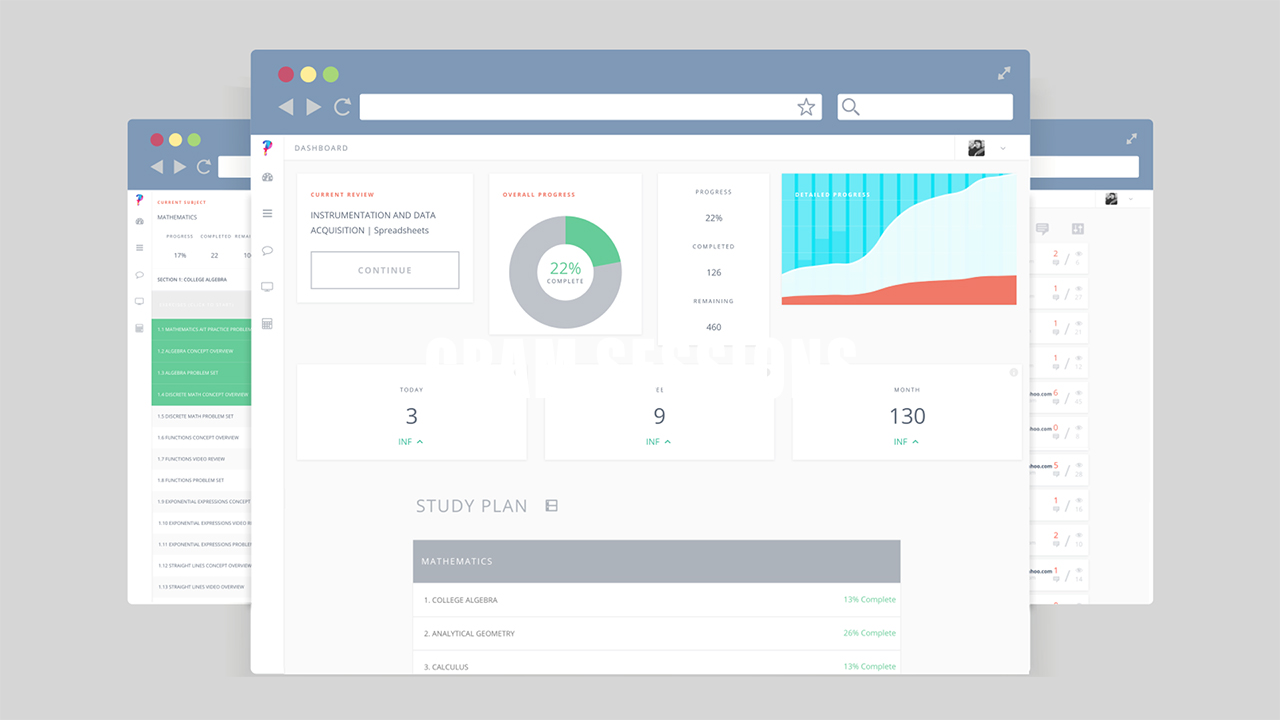 We've given you a wealth of information here, and this may be everything you need to rock and roll as you start or continue your FE Exam studies.
If that's the case, that's awesome…we've had some amazing success stories from people who have taken our free information and run with it…and we love it.
But some individuals preparing for the FE Exam may want to go deeper or:
They want more access to the Engineering Experts, including visionary and founder Justin Dickmeyer, PE
They need a more supportive "professional grade" community that includes other engineers going after the same exam as well as subject matter experts waiting in the trenches to support
They would benefit from more personalized attention to their specific problems and challenges as they prepare
They want to harness the power of accountability and be connected with others who will see that they follow through on there commitments and overall succeed
They're ready for "master class" level education, including privately held Cram Sessions and workshops on key engineering subjects and exam taking strategies only successful engineers know
If that's you, you're ready to take it up a notch. We'd love to have you inside our FE Exam study program, Prepineer, the most comprehensive educational program for aspiring engineers.
What happens next
Watch your email box for those core pillar lessons coming your way.
They'll give you a real grounding in the ways that you can gain a foot up as you prepare for and take the Fundamentals of Engineering Exam.
After that, we'll keep you up to date on the latest advice to refine your thinking, sharpen your tactics, and improve your strategies. That way you can keep your momentum going and keep moving toward the words we all want to read after we take the exam…
"YOU PASSED".
Before you move on to other things today, allow me to suggest one thing:
Add [email protected] to your email program's "white list" or list of "safe senders" so you're sure to get all of the lessons.
If you need further instructions on how to white list for your specific email client go here:
Our team and I are genuinely excited to have you take on Professional Registration and are honored to be right there by your side.
I'm really looking forward to getting started, so let's jump in!

Justin Dickmeyer, PE
Prepineer.com