Main Content
Part 3: Love The Process
The problem doesn't lie within the dream, but with the inability to continue to dream in the midst of obstacles as life progresses.
Get Started-->
The 12-part Academy Course
Need a proven roadmap? Enter your name and email and I'll see you on the inside! (IT'S FREE)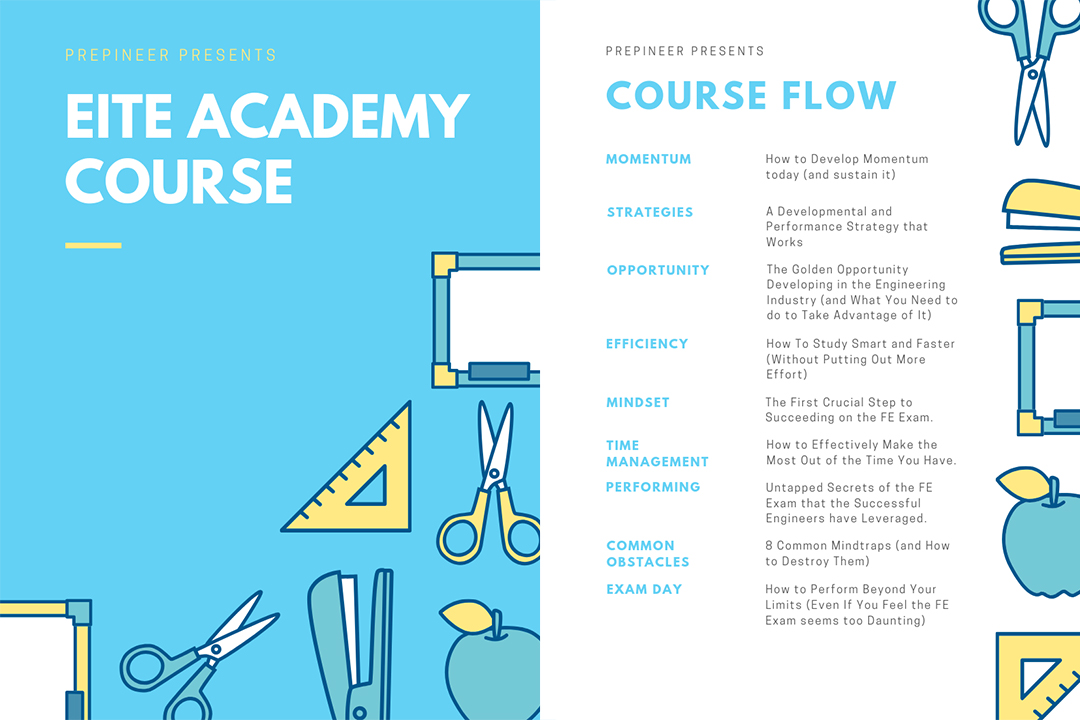 I'll start emailing you the course, as well as send you advice and exclusive invites to live courses. Unsubscribe at any time.